Breedlove's Mini Donuts
and Cody's Doghouse
Come see us at the next event!
Welcome to MJC Concessions
We are available for Festivals, Events, Birthday parties, private functions, and weddings.

Contact us today by calling
704-433-3050 or 828-290-5152
We offer
Mini Donuts with Dipping Sauce
Donut Sundaes
Fruit Kabobs
Drinks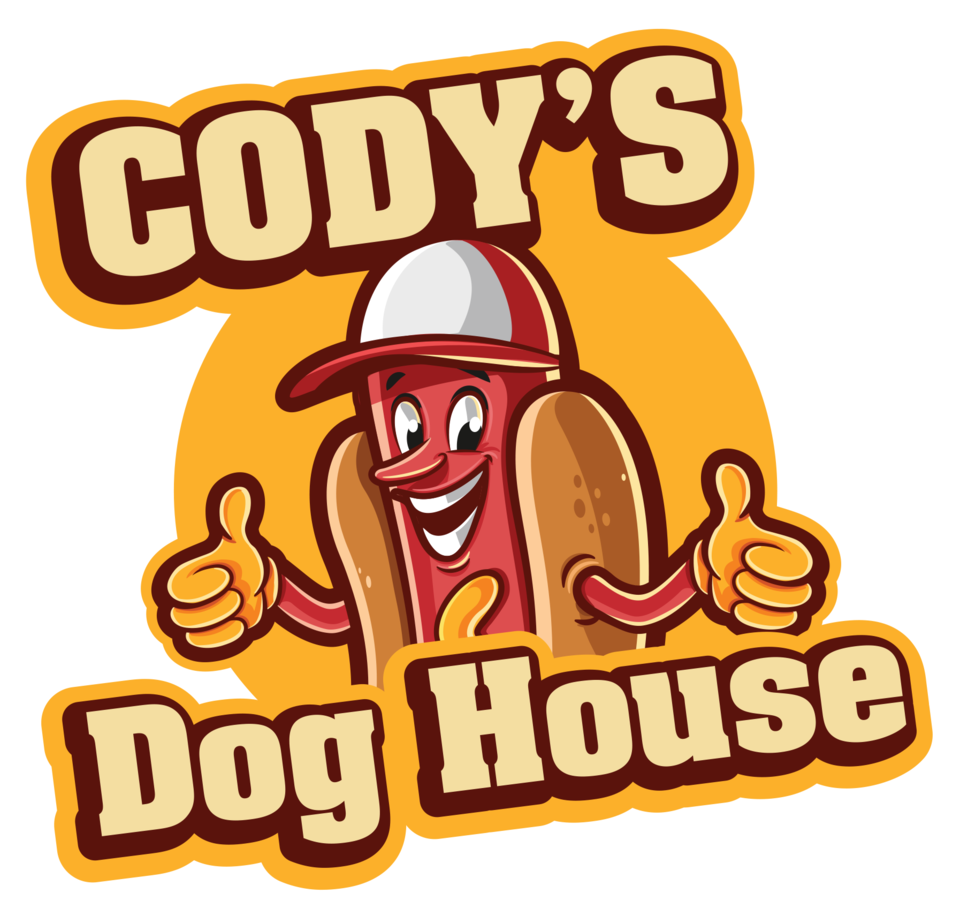 Best Dogs you've ever had
We offer:
Hotdogs with Chili, Onions, Relish, Sauerkraut, Slaw, Mustard, and Ketchup
Chips
Drinks
"They are good y'all. Makes you wanna jump back and kiss yourself."

- R. Moon
"I want to thank you so very much for everything that you did for us. Thank you for being so supportive of our festival."

- J. Newman
"The Loaded Hot Dog is terrific!"

- B. Miller
"Thank you so much for always being helpful in our festival. Your hot dogs and donuts were such a hit we are still talking about that homemade Chili sauce. Your wife's fruit kabobs were a unique food entity that was welcomed on this hot weekend."

- A. Decker
Contact us to make a reservation FOR YOUR NEXT EVENT!
Send us a message and we'll get back to you as soon as possible.